UIC Connected – Build Professional Connections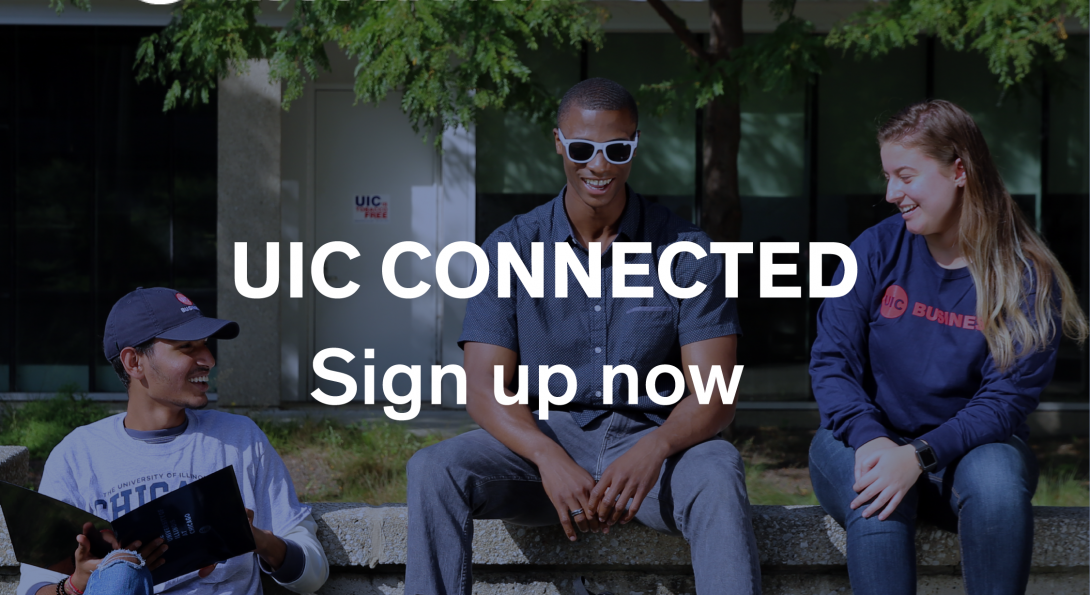 We have moved the Engineering Mentoring to UIC Connected, an exclusive virtual networking platform to connect with fellow alumni and current students for mentorship and career growth!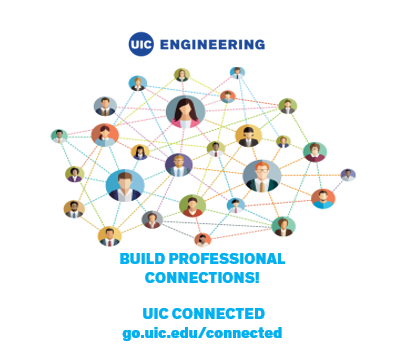 How UIC Connected can benefit you:
Receive career/life advice and suggestions overall
Learn about detailed experiences that UIC engineering alumni have had
Gain ideas about different directions to pursue and help identify interests
Develop professional connections and potential opportunities
Learn about developing specific skills to make yourself more marketable
Learn about projects UIC engineering alumni have completed in their professional experience
Discuss non-traditional ideas on what to do after completing a degree (e.g. attend grad school, certifications)
Understand and discuss current trends and skills in specific engineering industries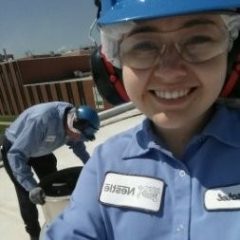 "The connection is going very well with my student. We have met a couple of times to focus on her plans for after graduation and any advice or connections I can help her with. Our last meeting was at a construction site to give her the opportunity to see real life engineering." –JR, Clayco

"We have regular phone calls and touch base.  I gave my mentee a tour of the facility where I work. I also reviewed his resume and gave him some ideas that have been pretty successful to get some industry experience."  –Michael, James Instruments Inc.

"Students can connect with people in the industry who can offer real world advice. I would have given anything to have had this kind of academic experience when I was an engineering student!"-Stacy, Isolinear Data Inc.