Take advantage of the wide range of resources provided by the Engineering Career Center. We have populated this website with most of the resources you will need to secure internships, co-ops and full-time employment upon graduation. We offer many opportunities for you to interact with employers through events on and off campus.
We also offer appointments to meet with a career coach and discuss your career-related needs. We understand that you have competing priorities that require your time and attention. This is why we suggest blocking out time in your calendar to make sure you stay on track for securing internships and jobs. We'll be here to help you out along the way.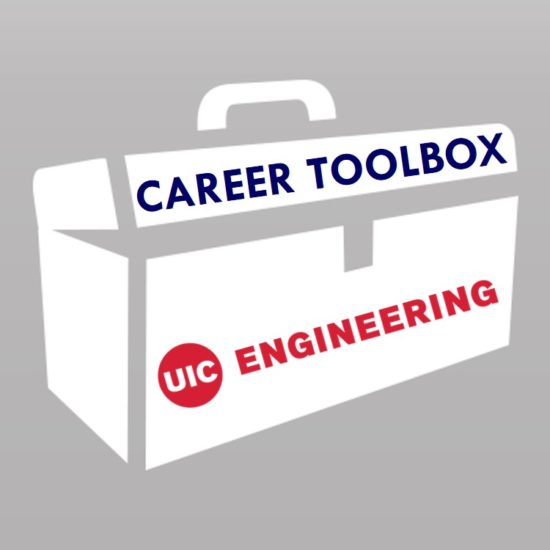 The Career-Readiness Toolbox covers all of the components related to your job/internship search from formatting your resume to negotiating job offers. Get helpful tips for conducting a more effective search and even practice interviewing with InterviewStream. Take a look inside.
Open Career Readiness Toolbox