The Engineering Career Center (ECC) provides helpful resources specifically geared toward UIC College of Engineering students and alumni for successfully securing internships, co-ops and jobs. A lot of changes have transpired due to COVID-19. However, the Engineering Career Center is here to help you!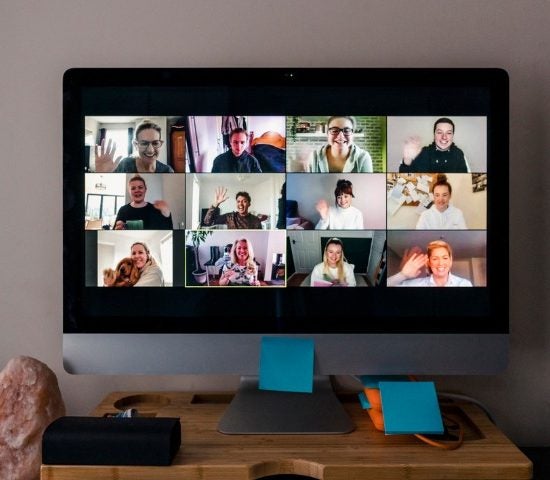 Virtual Career Services
The Engineering Career Center (ECC) will be providing virtual services for Spring Semester 2021 due to the COVID-19 pandemic. Students can request virtual advising appointments, attend virtual recruitment events, and apply for positions online via UIC's job and internship platform Handshake.
ECC Website Available 24/7
Find job and internship search boards online, tips for LinkedIn, practice interview questions, and more in the "Career Tools" tab.
Virtual Recruitment Events are updated frequently on our events page.
COVID-19 Job Search Resources can be found here.
Request an Appointment Students can request advising appointments for resume reviews, interview prep, offer negotiation, and more via Handshake.
Career Tools Page