The Engineering Career Center (ECC) provides helpful resources specifically geared toward UIC College of Engineering students and alumni for successfully securing internships, co-ops and jobs. A lot of changes have transpired over the last few weeks due to COVID-19. The Engineering Career Center is here to help you.
Check out what The Engineering Career Center can do for you!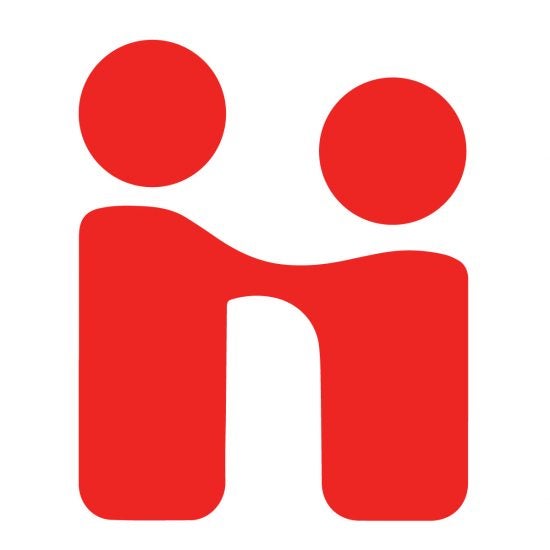 The NEW Handshake Job Platform is Here!
Why should you use Handshake?
Discover internships and jobs
Get messaged by employers
Connect with your peers for tips and advice
Register for virtual and on-campus career events
Request career appointments with your advisor
The College of Engineering will no longer being using uiccareers.com after July 15th.
Claim & Complete your Handshake account!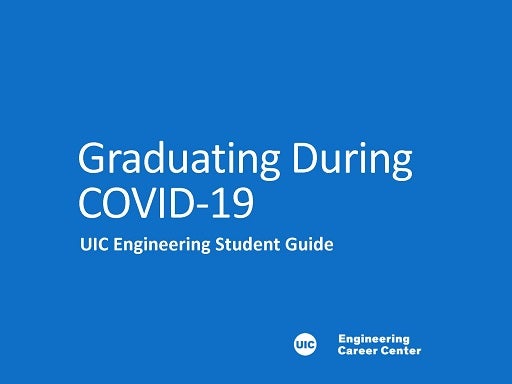 Graduating During COVID-19 Student Guide
We are living in unprecedented times. As a result, you will likely need to think creatively about your job search and be flexible in adjusting your process to help you obtain results.
This Student Guide is our attempt to provide you with some ideas and direction.  If there is any "best advice" we may impart, it is to reach out to us for help.
The Engineering Career Center will be able to help you customize your job/internship search, provide you with specific feedback on your resume, and give you tips to maximize your networking efforts on LinkedIn.
COVID-19 Guide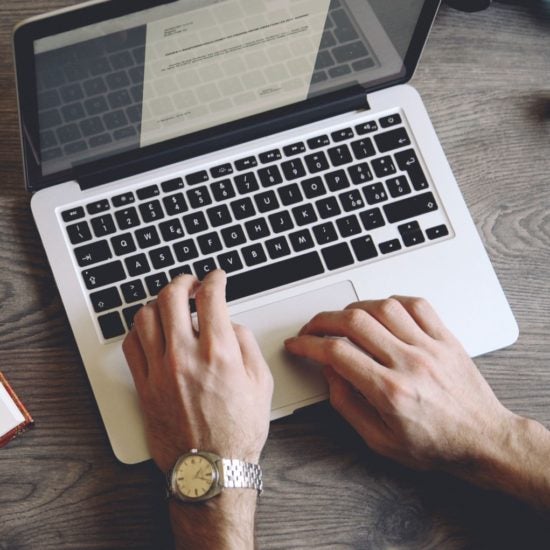 Virtual Advising and Events
Since the Engineering Career Center is currently closed due to COVID-19, we are now providing virtual advising services and events:
Zoom, Hangout, and Drop-in Advising Services Available.
Our website has wonderful resources available 24/7. Find job search boards online, tips for LinkedIn, practice interview questions, and more in the "Career Tools" tab.
Quick Questions that can be handled over email, please email one of us.
Virtual Events will be updated frequently on our events page.
Please watch this website and your email as campus updates emerge.
UIC COVID-19 Info
Upcoming Events
Friday 11th, 12:00 am–Sunday 13th, 12:00 am