The Engineering Career Center (ECC) provides helpful resources specifically geared toward UIC College of Engineering students and alumni for successfully securing internships, co-ops and jobs.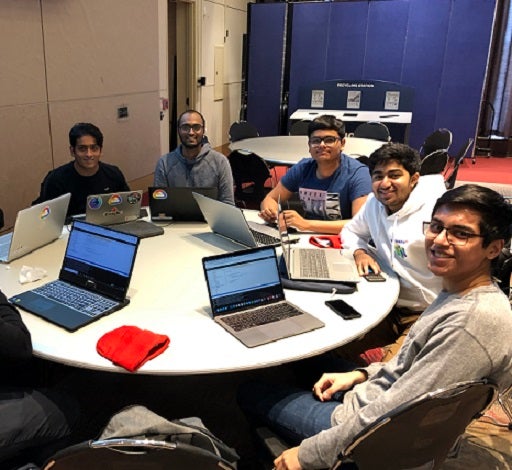 Virtual Advising Appointments!
We realize a lot of changes have transpired over the last few weeks. We want to let you know that the Engineering Career Center is here to help you! Since the Career Center is currently closed, we are now providing virtual advising services:
Zoom, Hangout, and/or Email Career Advising Services Available! You will still need to make an appointment online on UICcareers.com for advising.

Please make sure to detail your preferred email and phone number in the appointment request notes.
Your advisor will approve your appointment time and send you a link to access a call over Google Hangouts or Zoom. Dial-in options are available if you do not have access to a computer at this time.
Our website has wonderful resources available 24/7, so please take advantage! Find job search boards online, tips for LinkedIn, practice interview questions, and more in the "Career Tools" tab!
Quick Questions that can be handled over email, please email one of us!
Please watch this website and your email as campus updates emerge.
UIC COVID-19 Info
Upcoming Events
Friday, 1:30 pm–2:30 pm
Zoom (link in description)
Monday, 3:00 pm–4:00 pm
Zoom link in description
Friday, 1:30 pm–2:30 pm
Zoom link in description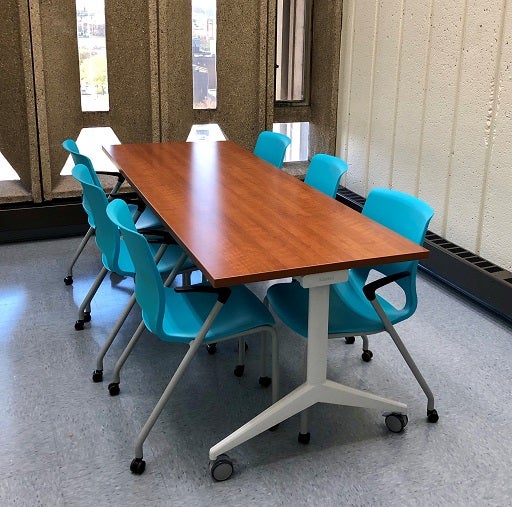 Interview Room Unavailable Until Further Notice
NOTE: Interview room is unavailable until further notice due to ECC temporary closure in response to COVID-19.
Have an interview and need a quiet space on campus? Students are now able to reserve our NEW interview room in SEO 800! Our interview room space is available on a first-come, first-serve basis and is only available Monday-Friday, 9am-4:30pm. No food allowed. Best used for phone interviews, Skype, HireVue (or other types of recorded interviews), as well as technical coding interviews.
To reserve, please email Eliana Riley. All students who wish to use the interview room must abide by these policies.
Interview Tips