The Engineering Career Center (ECC) provides helpful resources specifically geared toward UIC College of Engineering students and alumni for successfully securing internships, co-ops and jobs.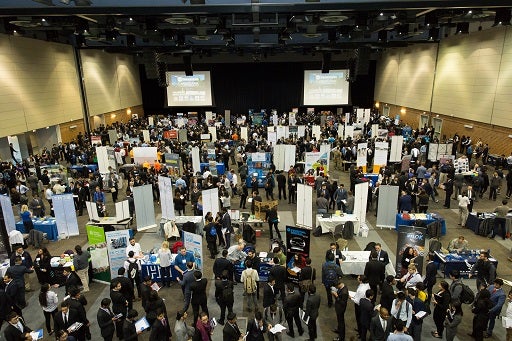 Registration is Open for Fall 2019 Career Fair!
Gain access to over 5,000 engineering students within the UIC College of Engineering at our Fall 2019 Engineering & Computer Science Career Fair on September 18th & 19th! Come to UIC to recruit from all of our engineering and computer science majors and connect with top talent in Chicago. This two-day career fair will be hosted in the UIC Forum from 12pm-4pm.
September 18th: Computer Science & Computer Engineering Majors
September 19th: Bioengineering, Chemical, Civil, Electrical, Energy, Industrial, and Mechanical Engineering Majors
Register!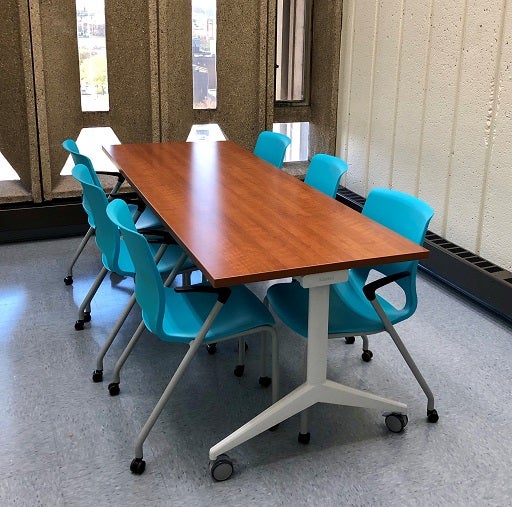 Reserve our NEW Interview Room!
Have an interview and need a quiet space on campus? Students are now able to reserve our NEW interview room in SEO 800! Our interview room space is available on a first-come, first-serve basis and is only available Monday-Friday, 9am-5pm. Best used for phone interviews, Skype, HireVue (or other types of recorded interviews), as well as technical coding interviews.
To reserve, please email Eliana Riley.
Interview Tips