The Engineering Career Center (ECC) provides helpful resources specifically geared toward UIC College of Engineering students and alumni for successfully securing internships, co-ops and jobs.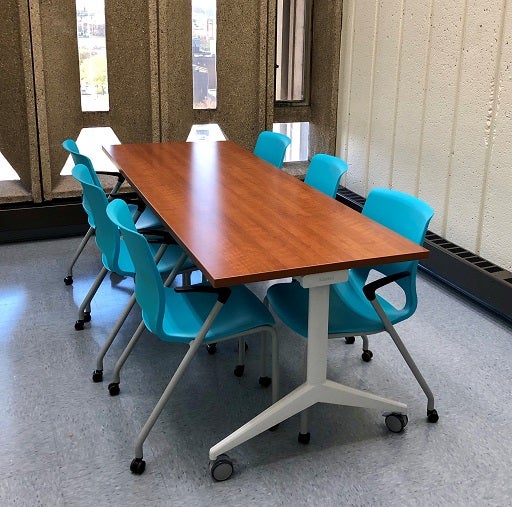 Reserve our Interview Room!
Have an interview and need a quiet space on campus? Students are now able to reserve our NEW interview room in SEO 800! Our interview room space is available on a first-come, first-serve basis and is only available Monday-Friday, 9am-4:30pm. No food allowed. Best used for phone interviews, Skype, HireVue (or other types of recorded interviews), as well as technical coding interviews.
To reserve, please email Eliana Riley. All students who wish to use the interview room must abide by these policies.
Interview Tips