The Engineering Career Center (ECC) provides helpful resources specifically geared toward UIC College of Engineering students and alumni for successfully securing internships, co-ops and jobs.  The Engineering Career Center provides virtual and in-person advising services. The office is open from 9am-5pm and offers walk-in advising from 10am-4pm, Monday – Friday.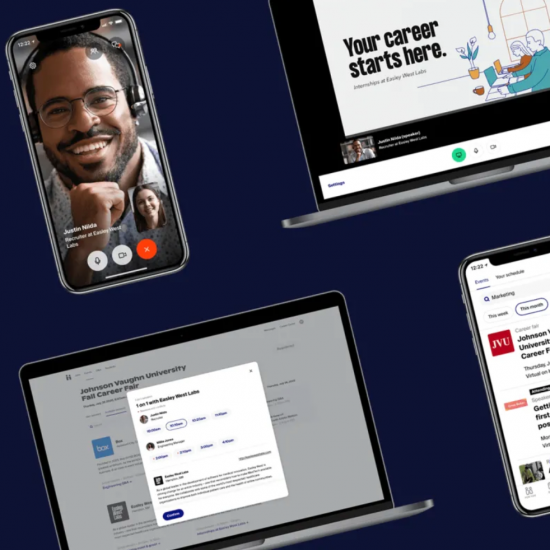 Student registration is now OPEN for the UIC Spring 2022 Virtual Engineering & Computer Science Career Fair!
All engineering and computer science majors can attend both days of the career fair. The engineering majors offered at UIC are: Biomedical Engineering, Chemical Engineering, Civil Engineering, Computer Engineering, Computer Science, Data Science, Electrical Engineering, Engineering and Construction Management, Industrial Engineering, and Mechanical Engineering.
Day 1: February 2, 2022 | Time: 12pm-6pm (Central Time) | Internship Recruitment Only
Day 2: February 3, 2022 | Time: 12pm-6pm (Central Time) | Full-time Recruitment Only
Employer interested in registering for the fair? Visit our employer page.
Register!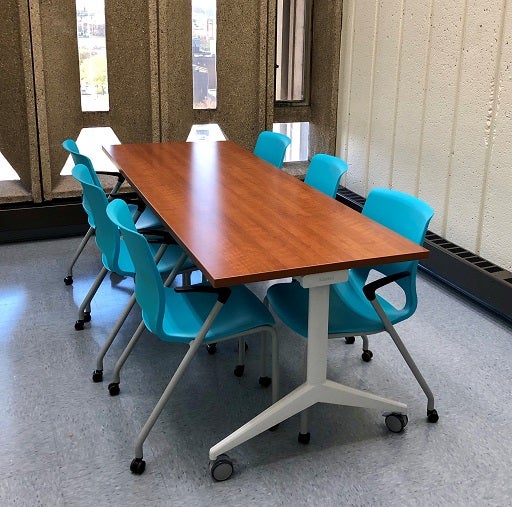 Have an interview and need a quiet space on campus? Students are now able to reserve our interview room in SEO 800! Our interview room space is available on a first-come, first-served request-basis. It is only available during regular business hours, Monday – Friday, 9am – 5pm. It is best used for phone interviews, Skype, HireVue (or other types of recorded interviews), as well as technical coding interviews. The room contains a long table, chairs, and a large white board.
To reserve, complete this request form and a member of the career services team will reach out to confirm your request.
ALL students who use the interview room must abide by our interview room reservation policies.
Request