Following Up
After applying or making an initial contact
If you really want to increase your chances of hearing back on positions you applied for, you have to follow up. If you are hoping to build a better relationship with that recruiter you met at a networking event, you have to follow up. Whether that sounds easy or intimidating, it's probably the most important part of your search process. You have to follow up!
Following up shows two things to a potential employer:
1) You are more interested than the other candidates who are not following up.
2) You are taking the initiative to follow up instead of waiting/hoping for a phone call or email.
Employers appreciate this.  There is a finesse to following up with employers and new connections you make.  You do not want to come of as too aggressive, but you also want to confidently make your intentions known.  The articles below can help prepare you for following up.
"Everything comes to him who hustles while he waits."
Look up recruiters and hiring personnel
The websites below can give you access to email addresses at companies you want to follow up with.  These services typically charge a fee, but will give you a limited amount of free searches to get you started.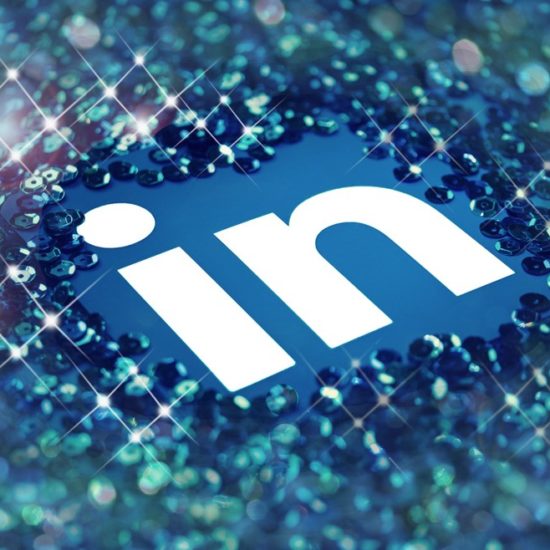 Following up with recruiters on Linkedin
Sometimes it is hard to find the right person to follow up with at an employer you have submitted your resume to. This is where LinkedIn becomes a big help. You can find recruiters or hiring professionals who work at your target company and send them a follow-up message after you apply. As in all types of follow-up there is a proper approach to take in order to generate a response.
Send a follow-up message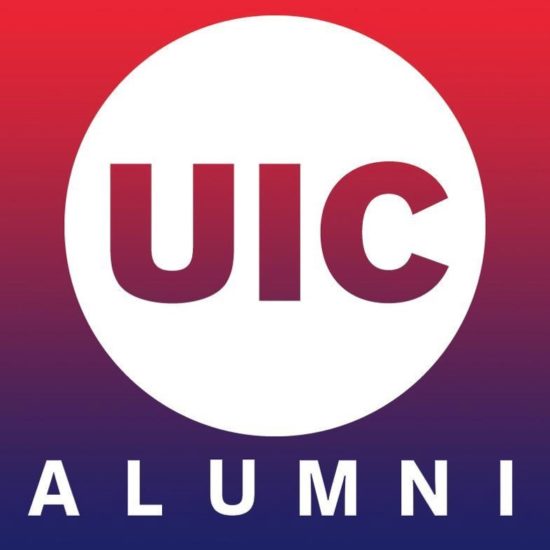 Connect with UIC Alumni on LinkedIn
You will not always be able to connect with recruiters or hiring personnel from the company you applied to.  Thankfully, UIC has a network of 150,000 alumni profiles on LinkedIn. Some of these alumni may work at organizations where you would like to become an intern or full-time employee. UIC alumni can be a great way to network your way into a company.
Connect with UIC Alumni