Tech Career Fair Registration
Join us for our first ever UIC College of Engineering Tech Career Fair where you can gain access to more than 2,000 students who are currently Computer Science, Computer Engineering, Electrical Engineering or Electrical & Computer Engineering majors at UIC.  Students from all degree levels (BS, MS, PhD) will be searching for internship, co-op and full-time employment opportunities. Help address your organization's technology needs by targeting this specific population of students.  Be sure to take advantage of the advertising opportunities available before and during the event when you register.
Employer Testimonial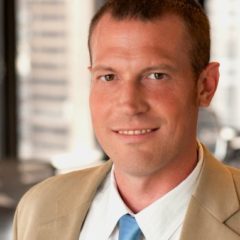 What we found out the last 5 years of attending UIC's Engineering Career Fair is that candidates here are high quality, enthusiastic and diverse. We've been able to translate some of the internships we've offered at the career fair into full-time positions, which is outstanding.

Associate Partner, Syska Hennessy

|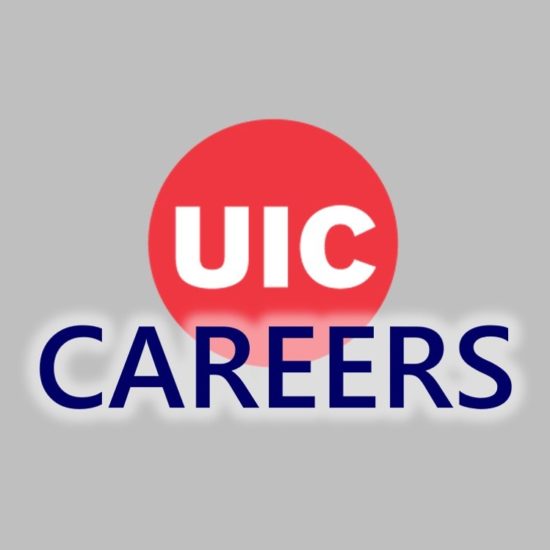 Post your current openings ahead of the fair
Utilize the UICcareers website to post your internship, co-op and job opportunities. Many students upload their resumes and create personal profiles to help make it easier for you identify the right candidates. You can also create resume books of current students and filter them by major, degree, skills, etc. Best of all, it's FREE to use!
Start Here
Highlights from the Spring 2017 Engineering Career Fair