Resume
Our weekly group Resume Review Sessions in our new suite, SEO 800, will resume in Fall 2019.
examples
Creating Your Resume

Example Resumes - Undergraduate

Example Resumes - Graduate
Key Resume Tips and Tricks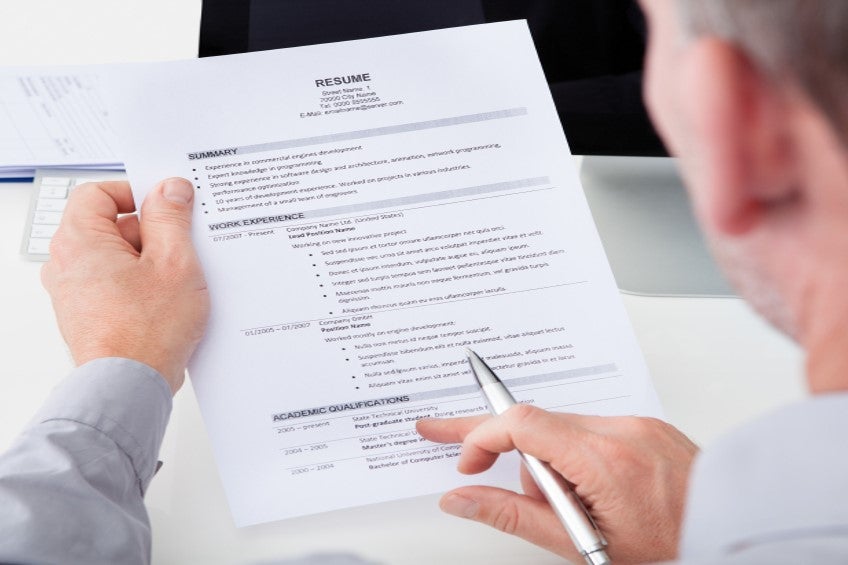 Key Resume Tips and Tricks
The resume is part of your professional, so it should reflect the same information as your UICcareers.com profile and LinkedIn profile.
Everyone is a critic. At the end of the day, it's your resume, so you get to decide how to market yourself.
Be consistent with styles (font type, bold-type, italics, usage of periods, underlines, etc.).
A job/project/internship description should have at least 2-3 bullet points.
Action verbs must be in the past tense if you are not currently doing the job/project/internship (e.g. developed vs. develop). Otherwise, use present tense.
If I'm getting interviews but no job/internship offers, do I need to work on my resume?
What should if I do if I'm landing interviews but not getting job/internship offers?