Services to Employers
We want to make it easy for you to have access to UIC's diverse population of almost 5,000 engineering students. We consider you to be our partner, and as such, we are happy to assist you in your business needs, while positioning students for your internship, co-op and full-time opportunities. Thank you for your interest and investment in our students.
Majors within the College of Engineering: Bioengineering/Bioinformatics, Chemical Engineering, Civil Engineering, Computer Engineering, Computer Science, Electrical Engineering, Energy Engineering, Engineering Management, Engineering Physics, Industrial Engineering, Materials Engineering, Mechanical Engineering
Fall 2017 enrollment by major and degree
The Engineering Career Center works closely with employers located throughout Chicagoland and all across the country. Small manufacturers, global corporations, and government agencies look to UIC students for expertise in solving their unique needs. Review the variety of opportunities listed below that allow you to engage with students and help you to meet your hiring needs while building a stronger partnership with the UIC College of Engineering.
Employer Testimonial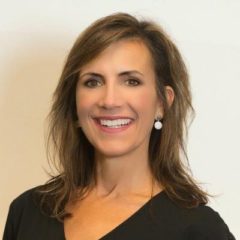 "We had such a positive experience working with your Engineering Career Center. You were able to assist us in spreading the word about an entry level opportunity we had for a Mechanical Engineer to your graduates and we immediately had highly qualified candidates contact us who had the right credentials our client needed. We were able to successfully place one graduate within only a couple of weeks and hope to place the other candidates soon. We can't thank you enough for your efforts and hope this is just the beginning of a mutually beneficial partnership!"

Technical Recruiter - Sterling Engineering

|