Engagement Opportunities
Ignite a Career. Engineer the Future.
Thank you so much for thinking of UIC engineering students! We look forward to working with you.
As your partner in maximizing engineering recruitment and branding opportunities, we are your resource to help make your company as a top choice for UIC College of Engineering students. Our staff consist of professionals with various backgrounds in business, higher education and recruitment, benefiting students as they brand themselves for opportunity; ultimately benefiting your company.
We want to make it easy for you to have access to UIC's diverse population of almost 5,000 engineering students!
Employer Testimonial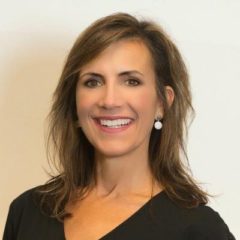 "We had such a positive experience working with your Engineering Career Center. You were able to assist us in spreading the word about an entry level opportunity we had for a Mechanical Engineer to your graduates and we immediately had highly qualified candidates contact us who had the right credentials our client needed. We were able to successfully place one graduate within only a couple of weeks and hope to place the other candidates soon. We can't thank you enough for your efforts and hope this is just the beginning of a mutually beneficial partnership!"

Technical Recruiter - Sterling Engineering

|