Resume
Six seconds is the average time employers read resumes. The resume is your marketing tool, along with your UICcareers profile and LinkedIn profile. The purpose of the resume is to land the interview. This is why it is so important to have a well formatted resume with engaging and relevant content. The more time you spend crafting a great resume, the more likely you are to grab the attention of recruiters and hiring managers. If you land an interview, congrats! The resume has achieved its purpose.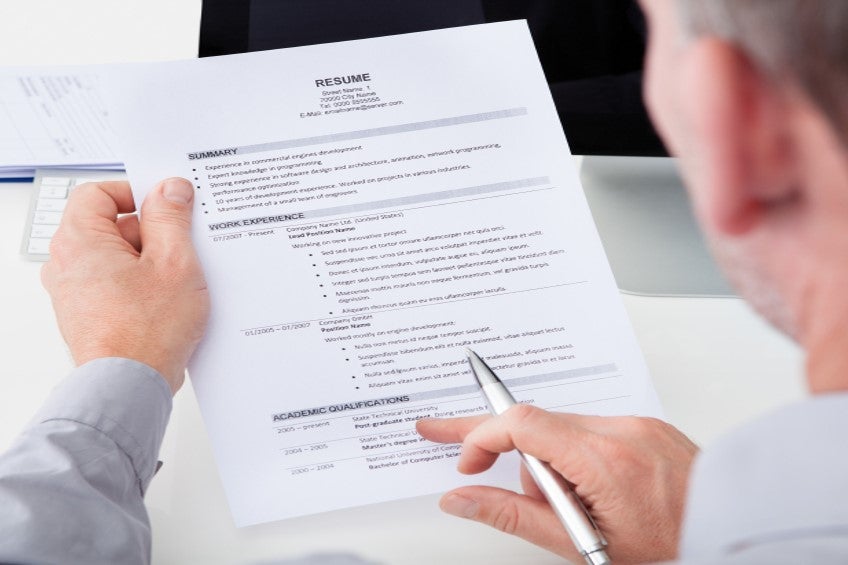 Additional Resume Tips and Tricks
Everyone is a critic. At the end of the day, this is your resume.
Be consistent with styles (font type, bold-type, italics, usage of periods, underlines, etc.).
Check out the top 10 most popular sans-serif fonts to make sure your resume stands out.
A job/project/internship should have at least 2-3 bullets.
Action verbs must be in the past tense if the job/project/internship is not current (e.g. developed vs. develop).
If you're landing interviews your resume is working!
However, if you are not landing jobs/internships after the interview, then your interview prep may be the thing that needs some work. Schedule an appointment with the ECC to prepare for the interview.