Networking & LinkedIn
Build Your Network. Work Your Network. Always Be Networking.
70%-85% of all jobs are found via networking, according to many estimates and reports. Some estimate that as much as 80% of new jobs are never listed. That means that a majority of your job searching time, should be spent networking.
Your network is a lot bigger than you think.  Anybody you have ever met is part of your network.  Family, friends, neighbors, co-workers, classmates. People who interview you, are part of your network. Even people you have never met are part of your network, including UIC alumni. The amount of networking opportunities available to you are only limited by your ability to simply reach out to people.
How Do I Network?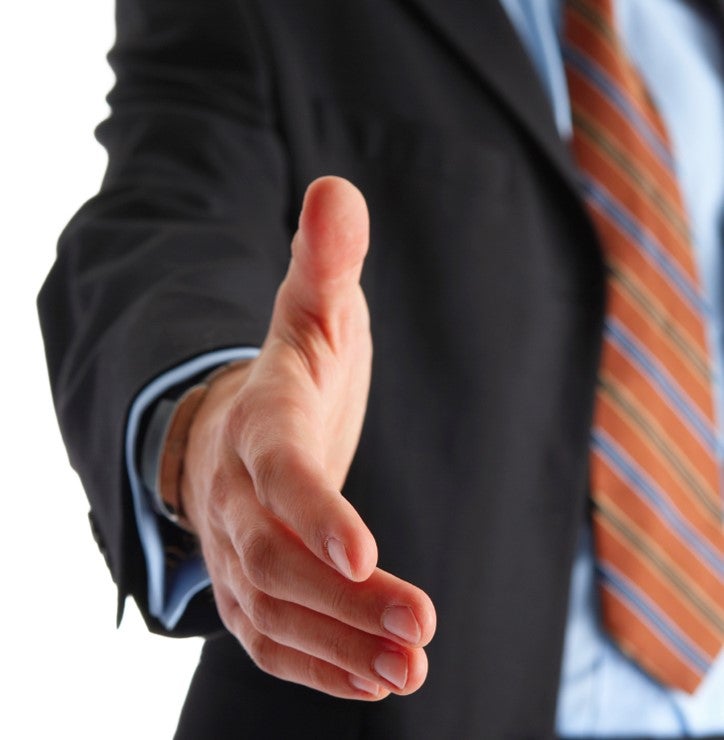 Identify networking events to attend using Eventbrite and Meetup.
Find a friend to go with.
Set a realistic goal to collect at least 3-5 business cards at a networking event.
Try to find pictures of the networking venue to help visualize success.
Get to an event early to feel comfortable.
Focus on asking questions to help ease into conversation. How did you hear about this event? Are you looking for a job? What's a typical day look like for you? What's most rewarding/challenging about your job?
Practice talking to people at smaller networking events to boost the confidence to talk to people at larger career fair/trade show events.
Follow up with the people you meet on LinkedIn.
Unlimited Opportunities for Networking
Leveraging LinkedIn
The goal of LinkedIn is to get noticed by creating and sharing content that informs potential employers about your skills, interests and how you can solve problems. LinkedIn helps millions of people to secure employment in a variety of ways. Here's a few tips:
Include a photo of yourself (action shots or outdoor shots are best).
Include a headline that focuses on your career interest.
Once your profile is complete, follow companies and like company content that interests you.
Build your company target list by checking out similar companies that you're finding.
Find alumni who work at companies that interest you, and create targeted messaging that acknowledges that shared connection of UIC.
Make an appointment with the ECC to work on your LinkedIn profile and check out our LinkedIn workshops.
Advice from Career Development Professionals
groups
Suggested LinkedIn Groups to Join

Suggested Meetup Groups to Attend

Career-Focused Companies to Follow