Interviewing
More preparation = More confidence
Let's turn that interview into an offer!  The most effective approach to a successful interview experience is to be thoroughly prepared ahead of time, whether over the phone, video conference or in-person.  There are many aspects of the interview process to consider.  Besides being prepared to answer technical and behavioral questions, you should have your own set of questions prepared to ask.  You should also have thorough knowledge of the company you are interviewing for.  There is also proper interview etiquette and attire in order to make a great impression.  The articles below can help you become better prepared for the interview process.
By failing to prepare, you are preparing to fail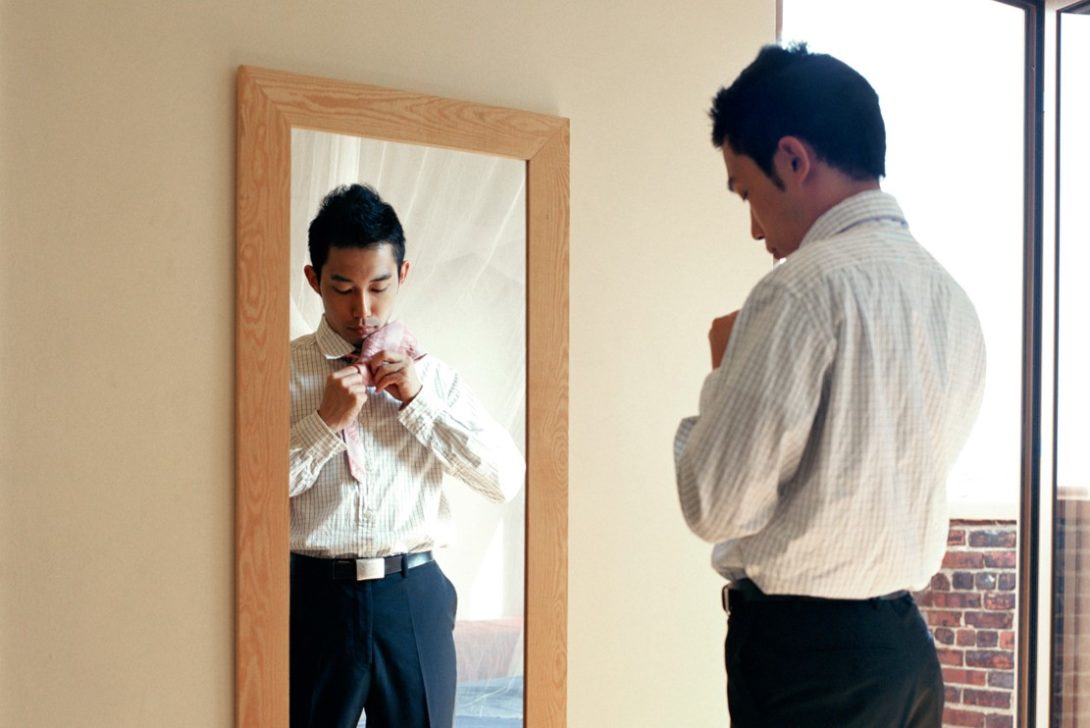 Before the interview
You can prep before an interview is scheduled. While working on a project or job, keep track of the work you're doing.
Catalog your previous experience into 1-2 min interview stories, crafted around Background, Action and Result. Where were you working, what did you specifically do and what was the result?
Review company website, Google and social media to learn about the current projects within a company.
Follow the company on LinkedIn and like their content to show interest.
The more you know yourself and your skills and interests, and can express how you think, the easier it will be to show the interview what you want them to know about you.
To anticipate interview questions and increase confidence, turn the qualifications on the job description into interview questions.
Craft answers to "Tell me about yourself, why this job, why this company" weaving in how you/company align. If the job description calls for detail-oriented work, and the company is looking for a strong commitment to the customer, talk about these in your responses.
Check your social media accounts. Are you easily searchable?
Have pad folio, resume, questions for them, and a blank piece of paper ready to take notes.
Practice mock interviews.
Know where you're going well in advance of the interview.
A phone interview is an interview. Talk to the ECC about securing a room.
Try some power poses to boost the confidence.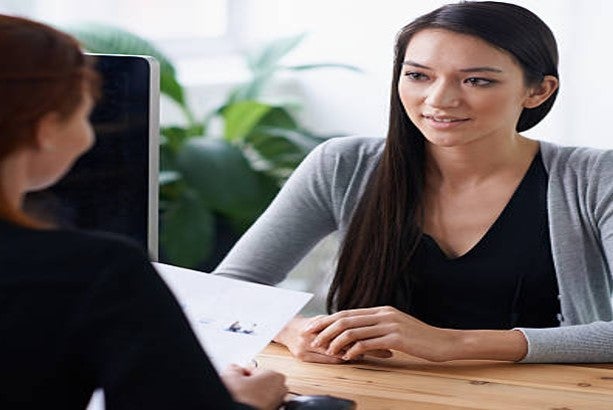 During the interview
Check the news in the morning. There may be something going on that day within the company that you could use to break the ice.
A breath mint is another way to boost the confidence.
Arrive 10 minutes early.
A firm handshake sets you off for success.
Everything that's on your resume, UICcareers profile and LinkedIn is up for conversation.
Review the resume to give yourself a confidence boost. They believe, on paper, that you can do this job. They would not waste their time otherwise!
Be personable, enthusiastic and genuine. Employers can tell if you're embellishing or not expressing interest.
Try to make it conversational.
Be sure to take notes during the conversation. Looking down, pausing and taking notes, are all acceptable behaviors during the interview.
Have 3-5 questions prepared including, "what are our next steps?"
Thank everyone who interviewed you and get their business card or email address.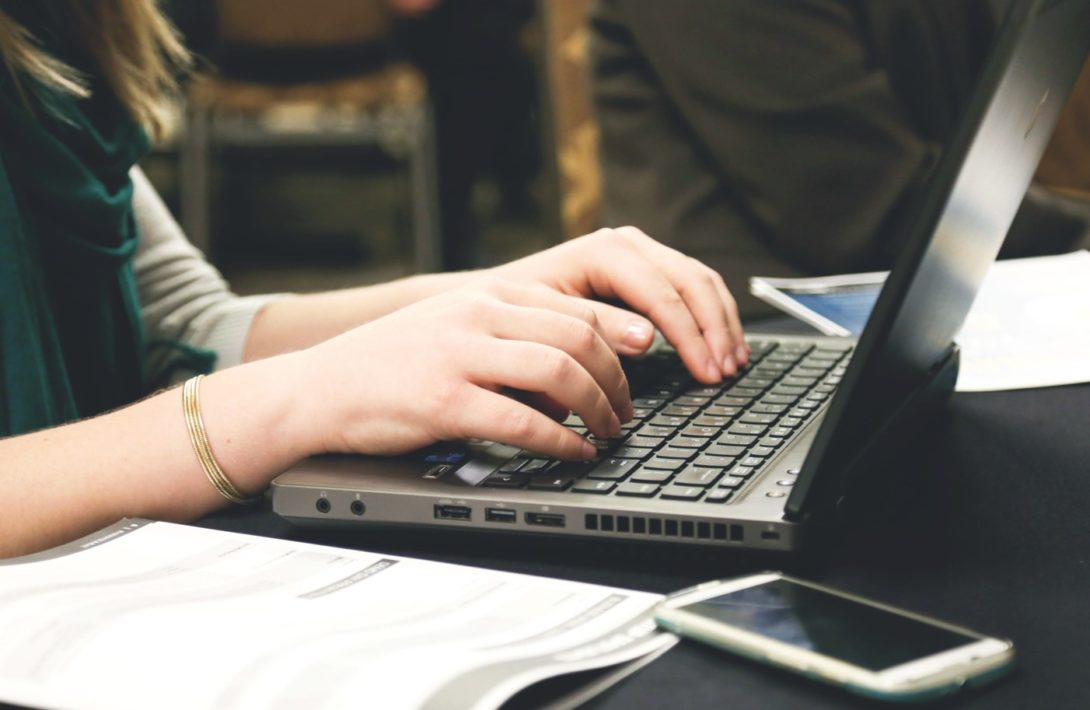 After the interview
Craft a solid thank you note, incorporating notes you took from the interview.
Look at a calendar and map out the exact date when they said you should hear back. If you don't hear back from the employer by that day, follow up with them the following business day.
Try connecting over LinkedIn to elicit a response if email doesn't work.