College of Engineering Career Fairs
Where Chicagoland's top employers and student talent meet!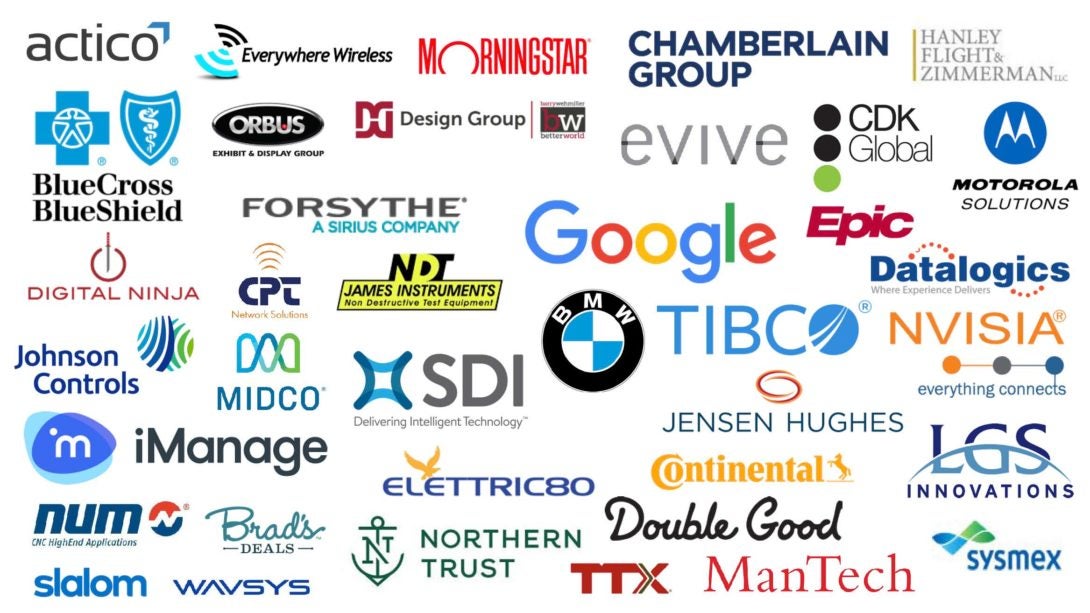 Thank you to our employers and students for attending the 2018 Tech Career Fair!
Save the Date for our Fall 2018 Career Fair!
Tuesday, September 18th:
(Computer Science & Technology)
Wednesday, September 19th:
(All Engineering) 
UIC Forum, 725 W. Roosevelt Rd. 
Students, don't forget to follow-up with employers after the career fair! See our tips below for how to follow-up after a career fair promptly and professionally.
Did you attend the All Majors Career Fair?
Make sure to follow up with the employers you met with!
­
Highlights from the Spring 2017 Engineering Career Fair