The Engineering Career Center (ECC) provides helpful resources specifically geared toward UIC College of Engineering students and alumni for successfully securing internships, co-ops and jobs.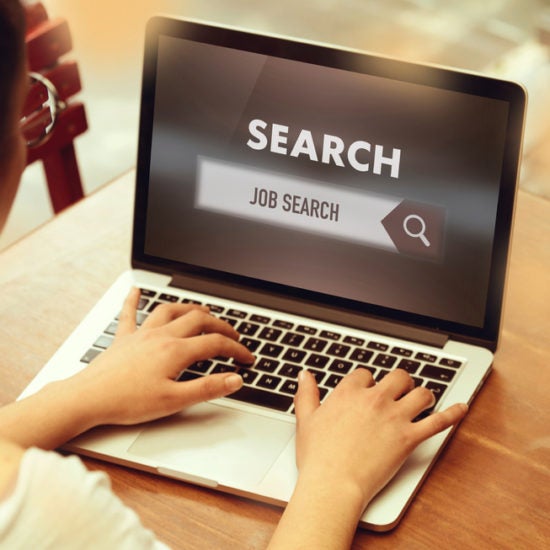 Conducting an efficient job or internship search
The most effective job and internship searches require a blend of applying, following up with employers, networking and attending career-related events. It's not just about filling out mass online applications and waiting for a response. Your search can be more efficient by the quality of your efforts as opposed to the quantity of applications you fill out.
Start Searching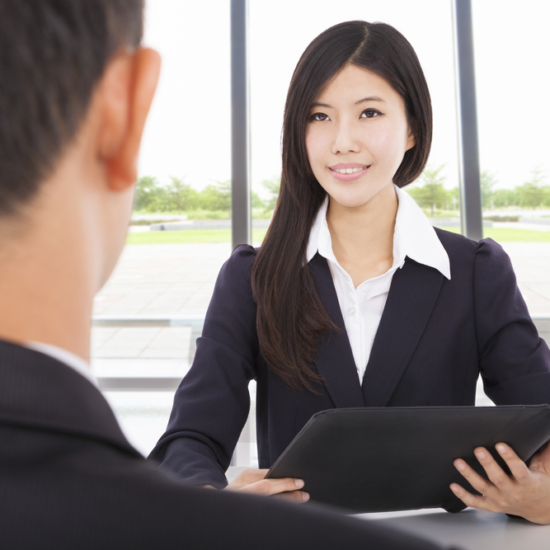 The Interview Process: Before, During and After
The interview process can seem intimidating if you are not entirely sure how it all works. It is important to know how to prepare for the interview, how to conduct yourself during the interview, and what steps to take after the interview. We have compiled advice from many career development professionals to help you succeed during the interview process.
Interviewing Advice
Career Fair Testimonial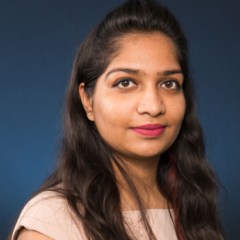 Why she attended: "Some companies have a policy of campus hiring which makes attending career fairs worth it! Also, you get to talk to employers and get their feedback on your resume."

Her advice for other students: "Wear comfortable shoes as lines are crazy long. Make sure you know which companies you want to talk to so you don't waste time standing in the lines."

BS '18 | Industrial Engineering

|